 Experiences
Bookings: [email protected] 
Calls: +52 9843160056   
Whatsaap: +573195071892
First time (Discover Scuba Diving) or with no certification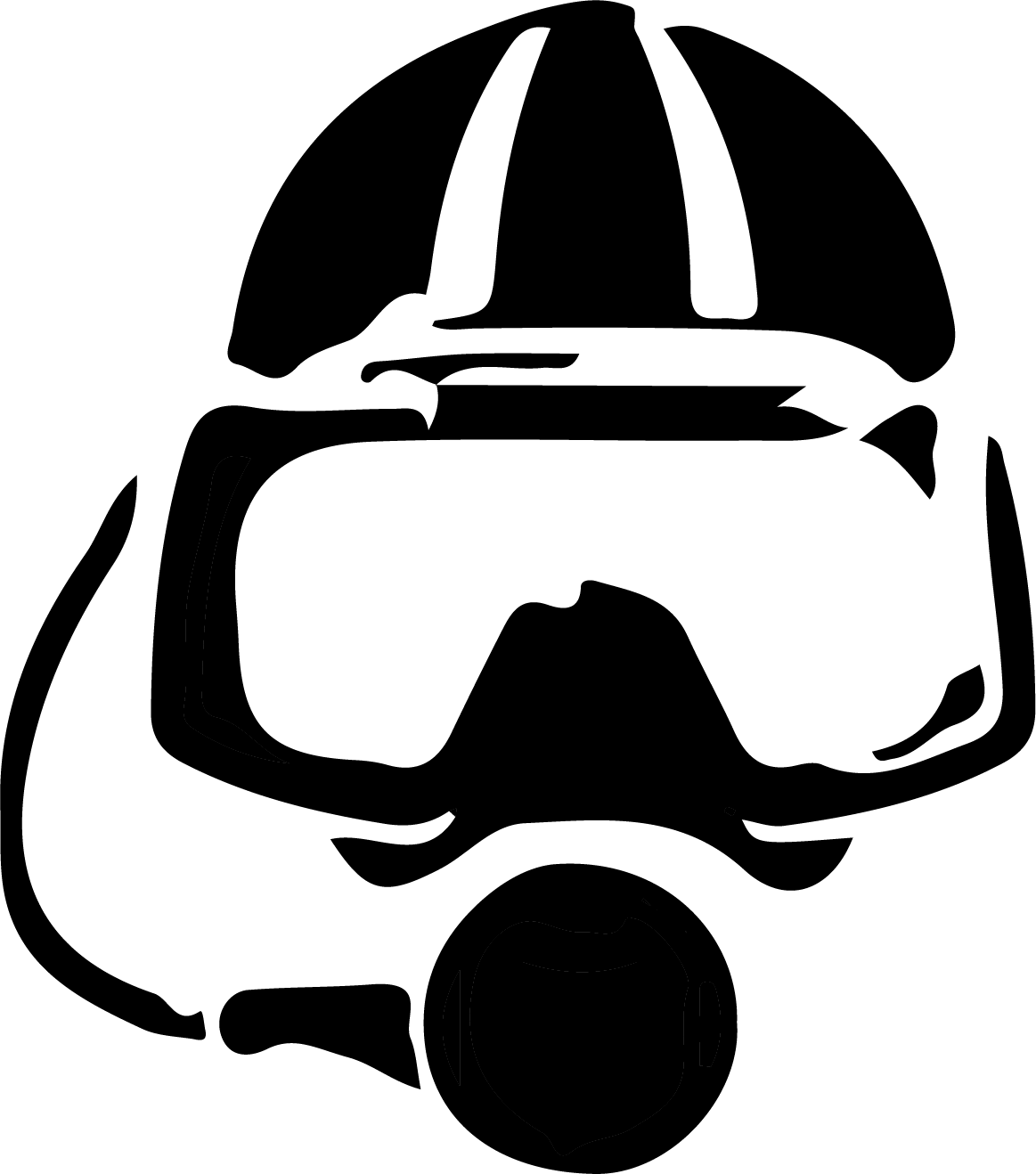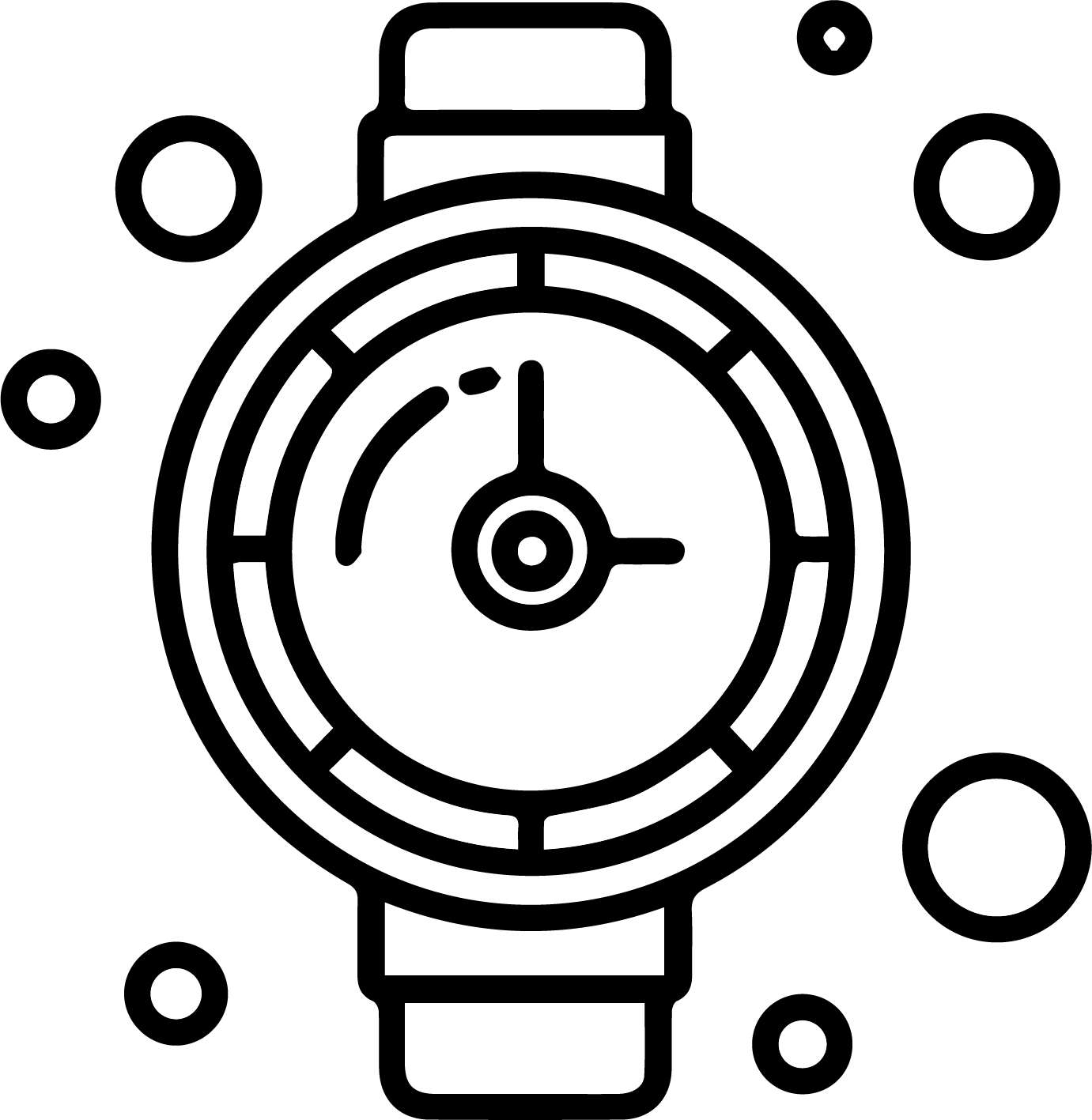 Open Water PADI Certification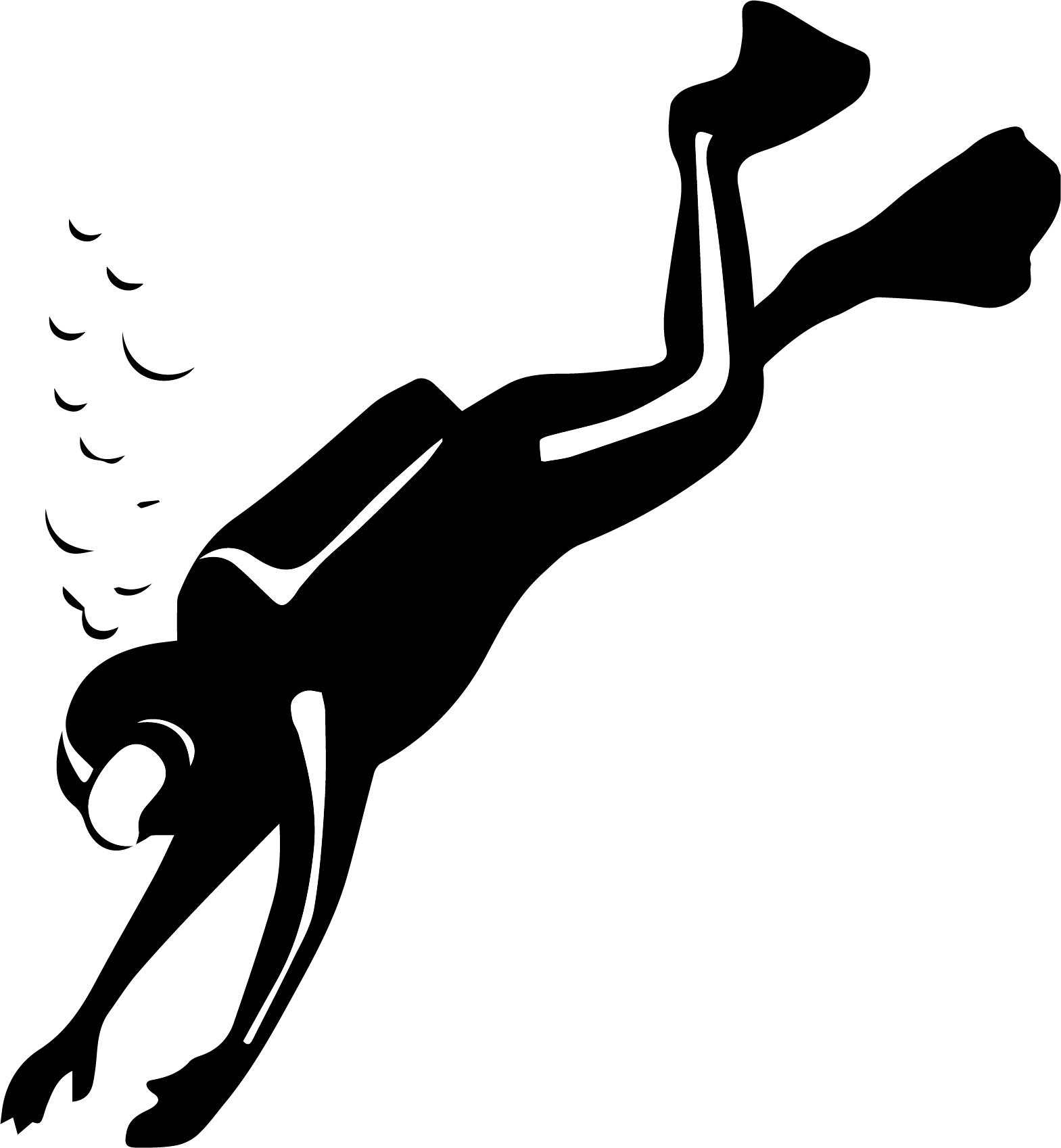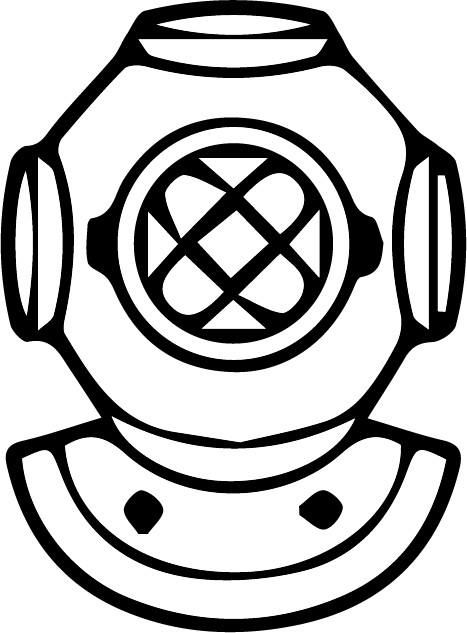 Master Scuba Diver Certification


Specialty Course Nitrox (Enriched Air)
First time (Discover Scuba Diving) or with no certification

Open Water PADI Certification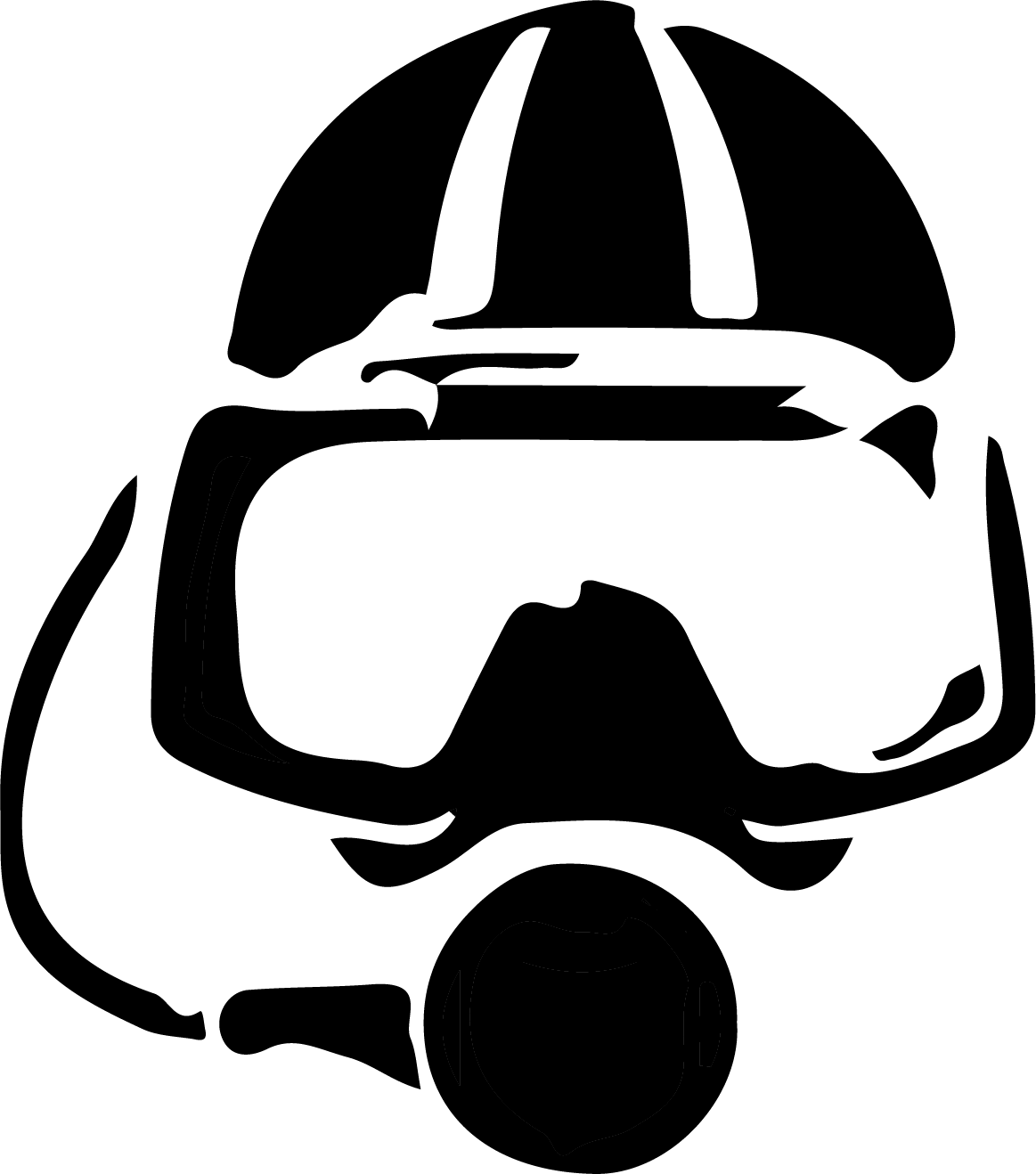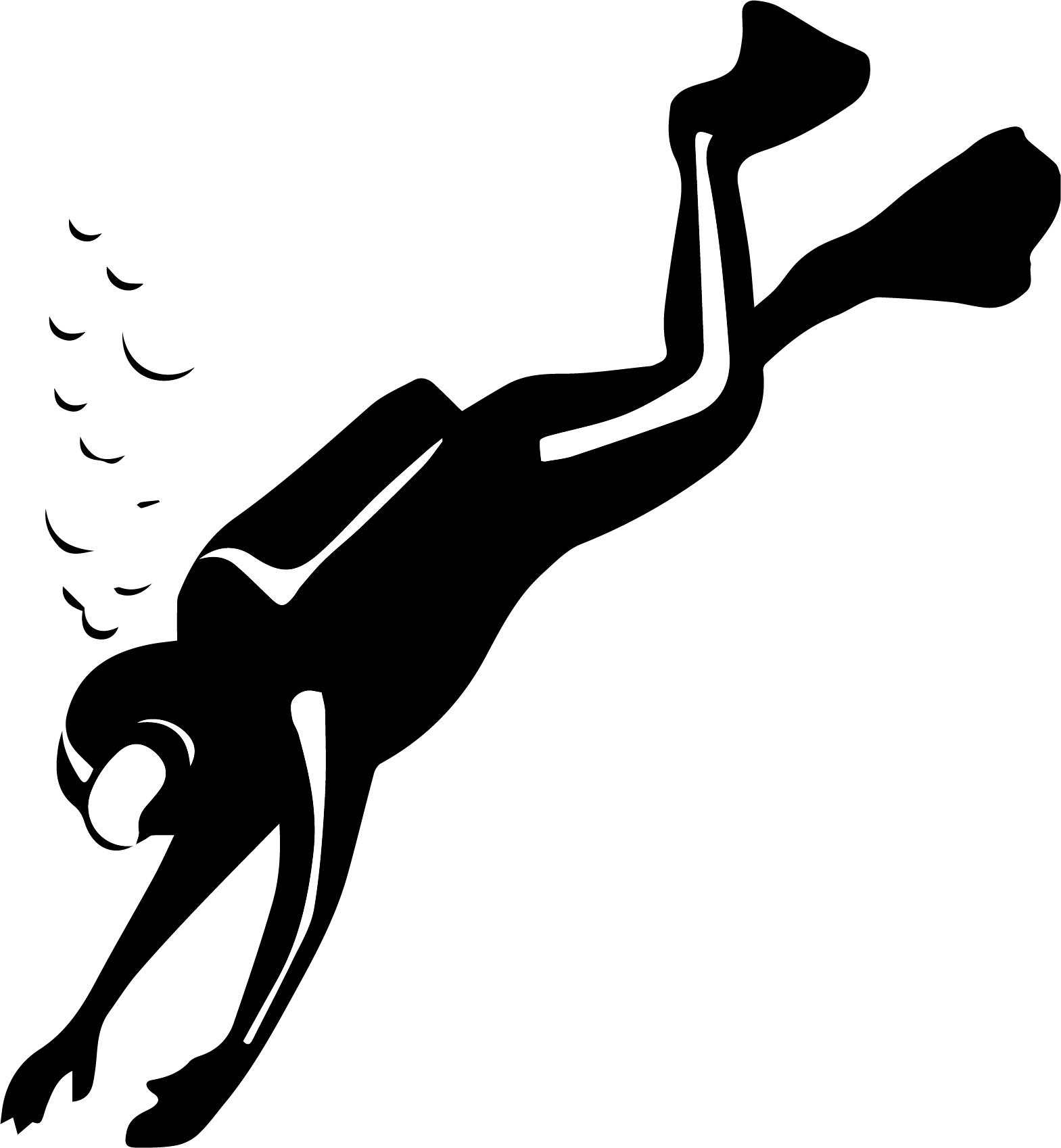 Specialty Course Nitrox (Enriched Air)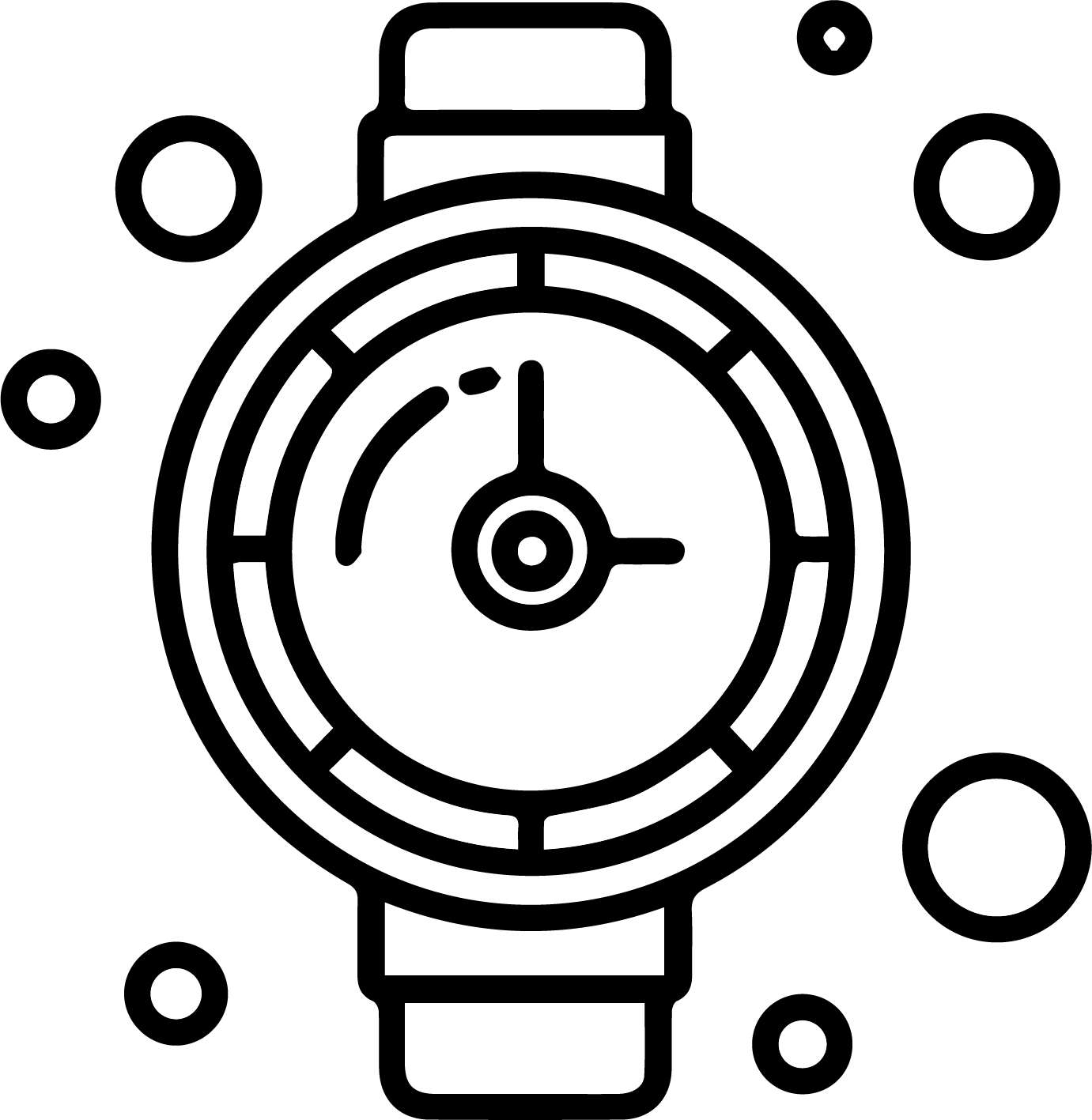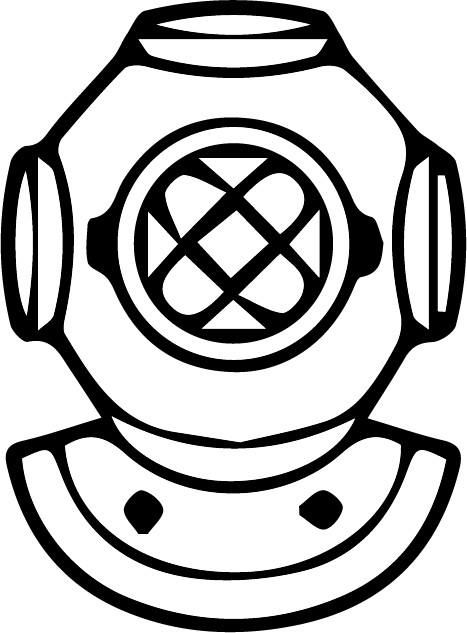 Master Scuba Diver Certification
If you haven't dived yet or if you don´t have certification, this is the best option to enjoy this  amazing experience, in the second largest coral reef around the world. Taking new divers to this universe is my passion, so that I will care of you.  You are in the best hands. Please feel free to contact me for further information.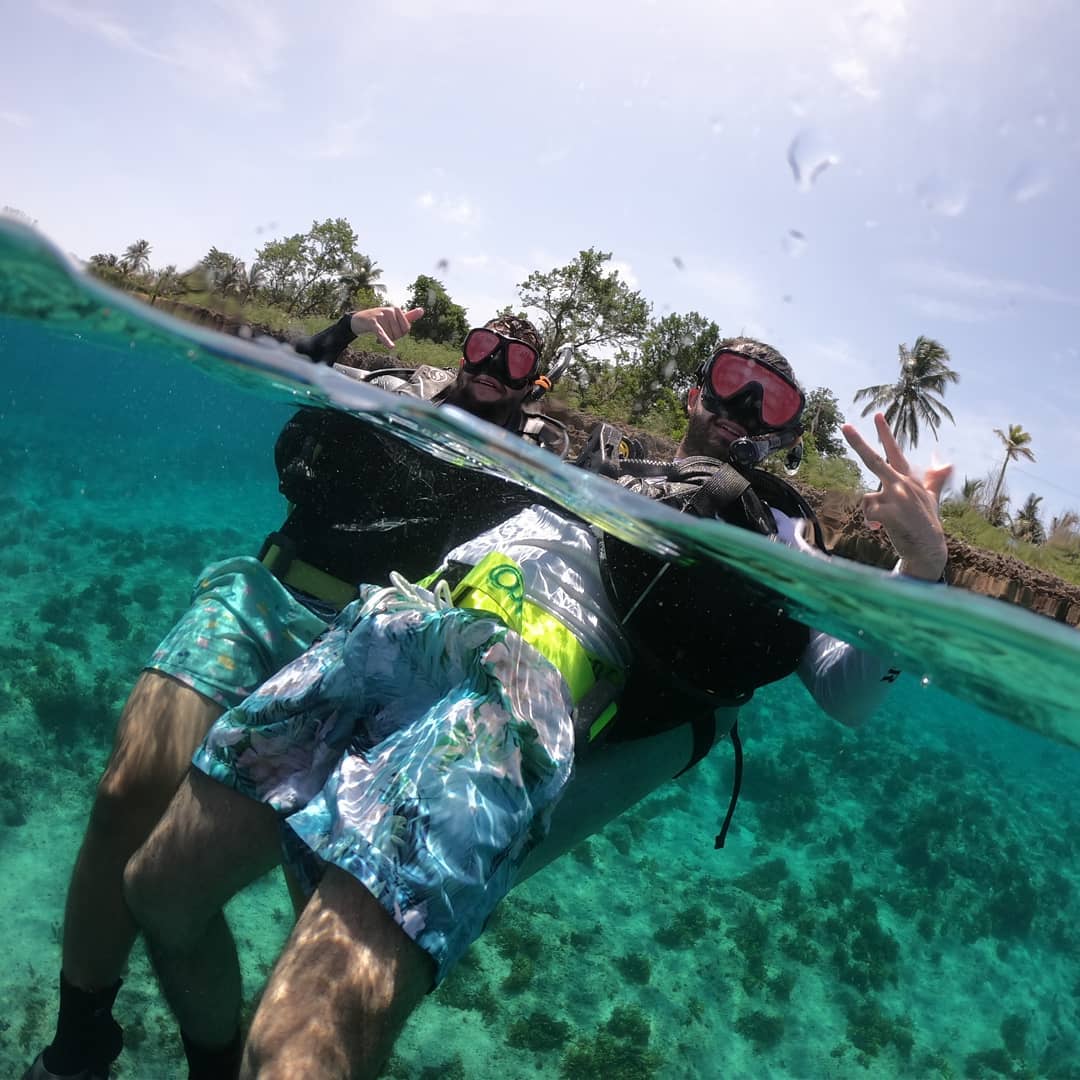 Once you finish it, you will get all the knowledge and skills to dive as an independent diver.  You could travel to different parts of the world exploring the infinite possibilities that the scuba diving universe offers you. Welcome to Divers family!
Questions? Just send a message, I am here to help you.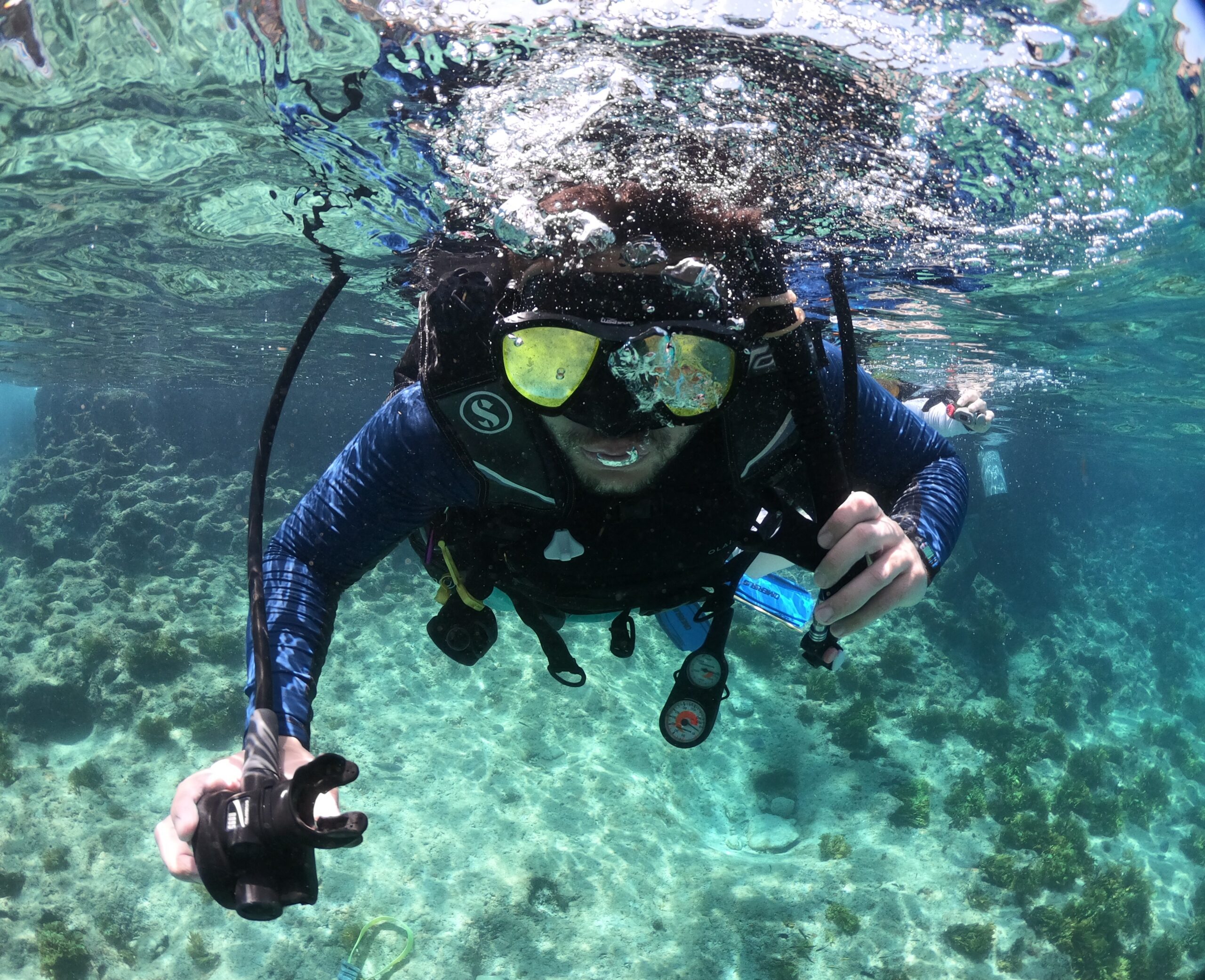 If you are open water diver already is the opportunity to go deeper and learn new skills.
In this course you will enjoy 5 Adventures Dives ( Deep and Navigation) then you could take 3 dives more between: Currents, Peak Performance Buoyancy, Night Dive, Fish Identification, Search and Recovery , and wreck dive.
Lets do it!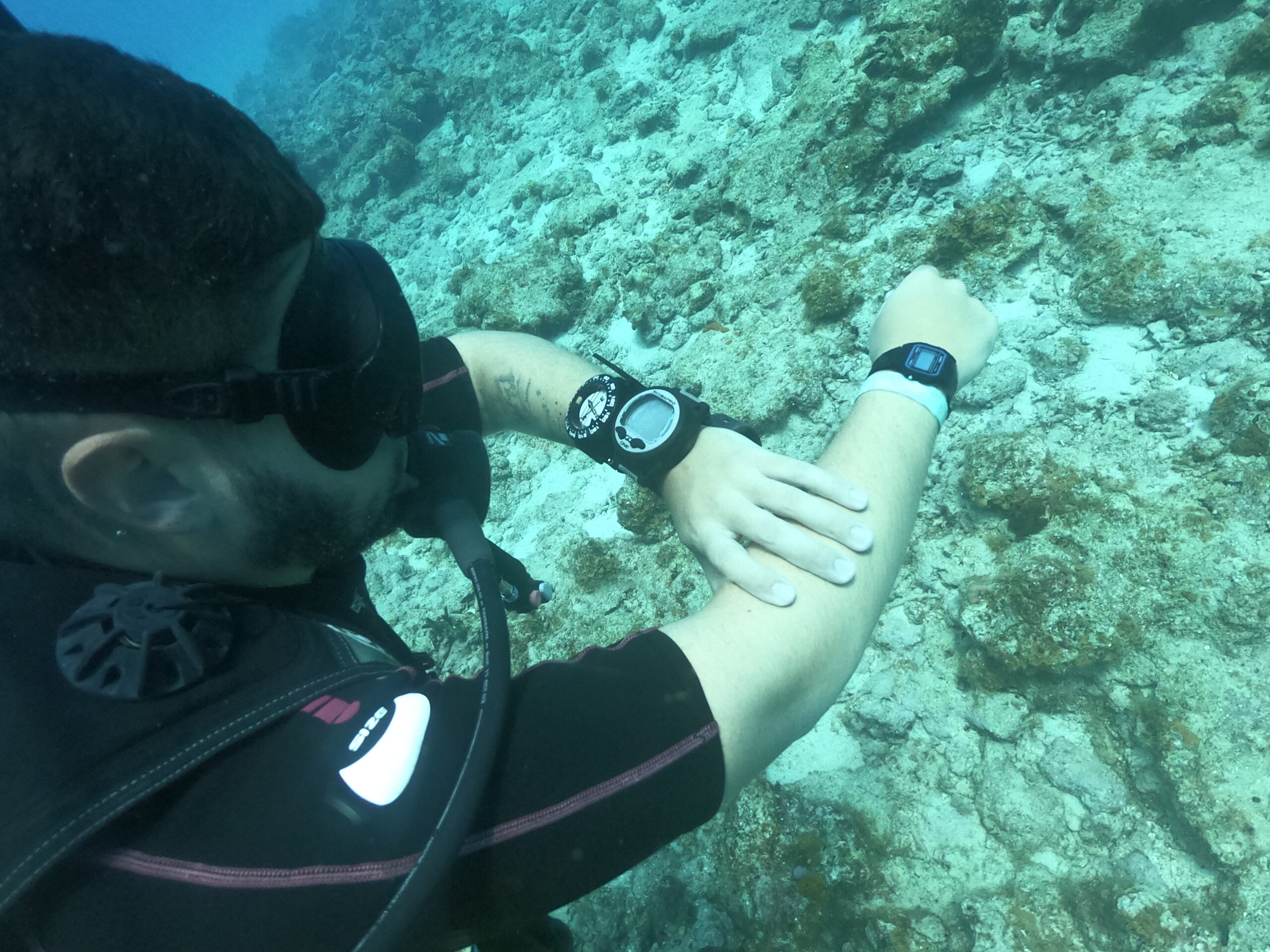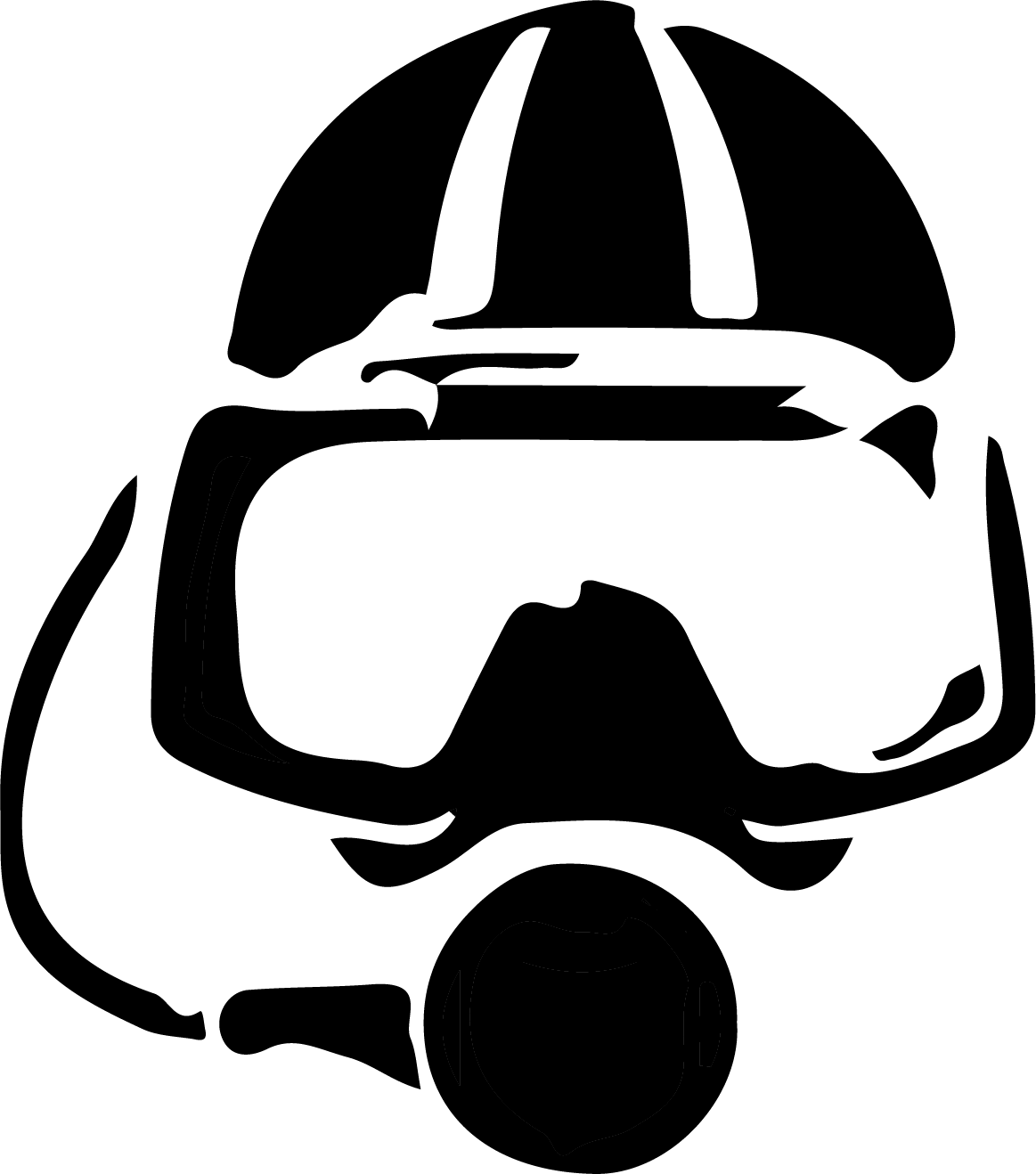 I offer a customize experience in cozumel with gear include, nitrox, night , wreck dives and benefits for certified divers. A
sk me for live a boards, for more experience divers, I provide an scuba diving trip in one of the best Diving spots around the world: Malpelo, in Colombia!
¿Ready to Dive? Let´s go my buddy!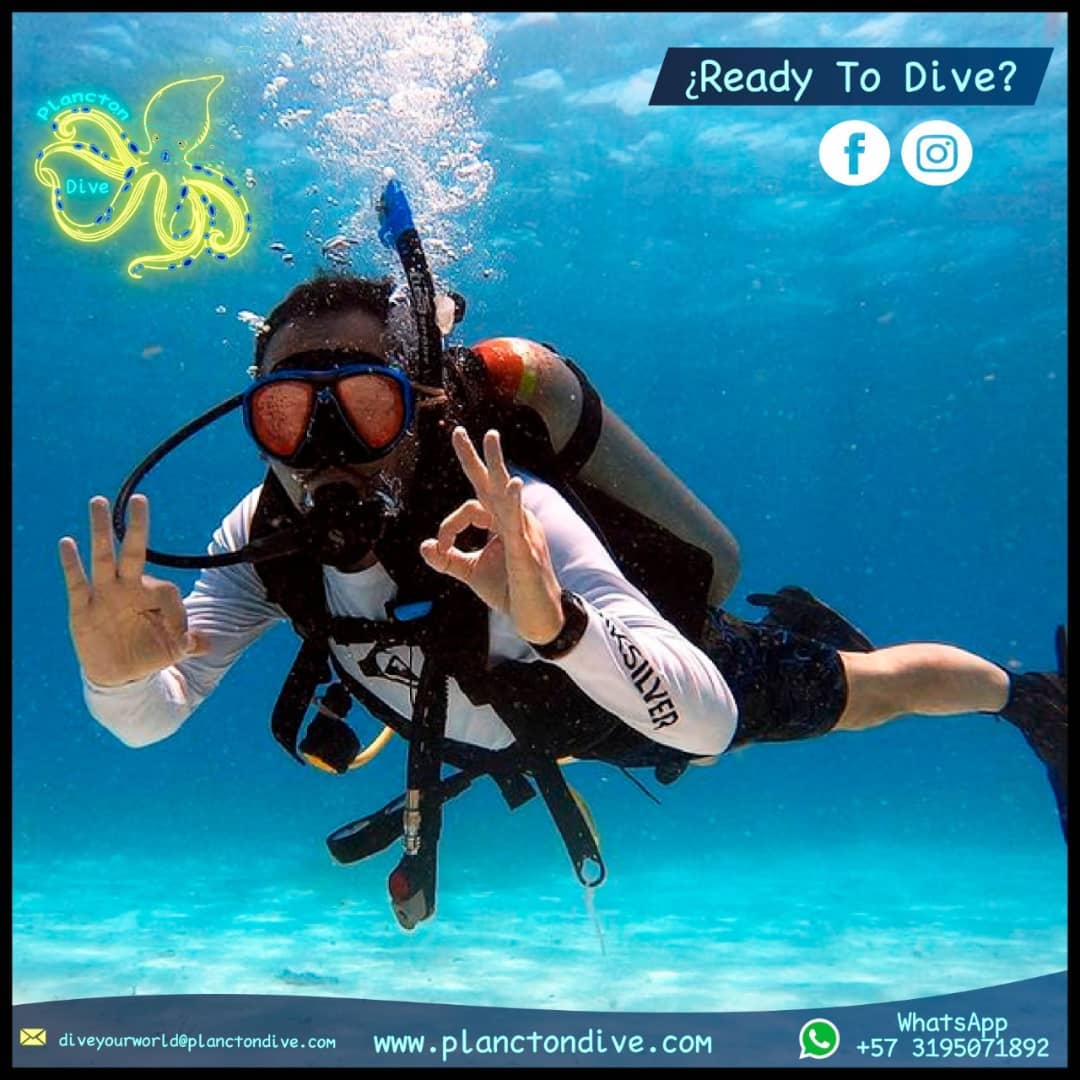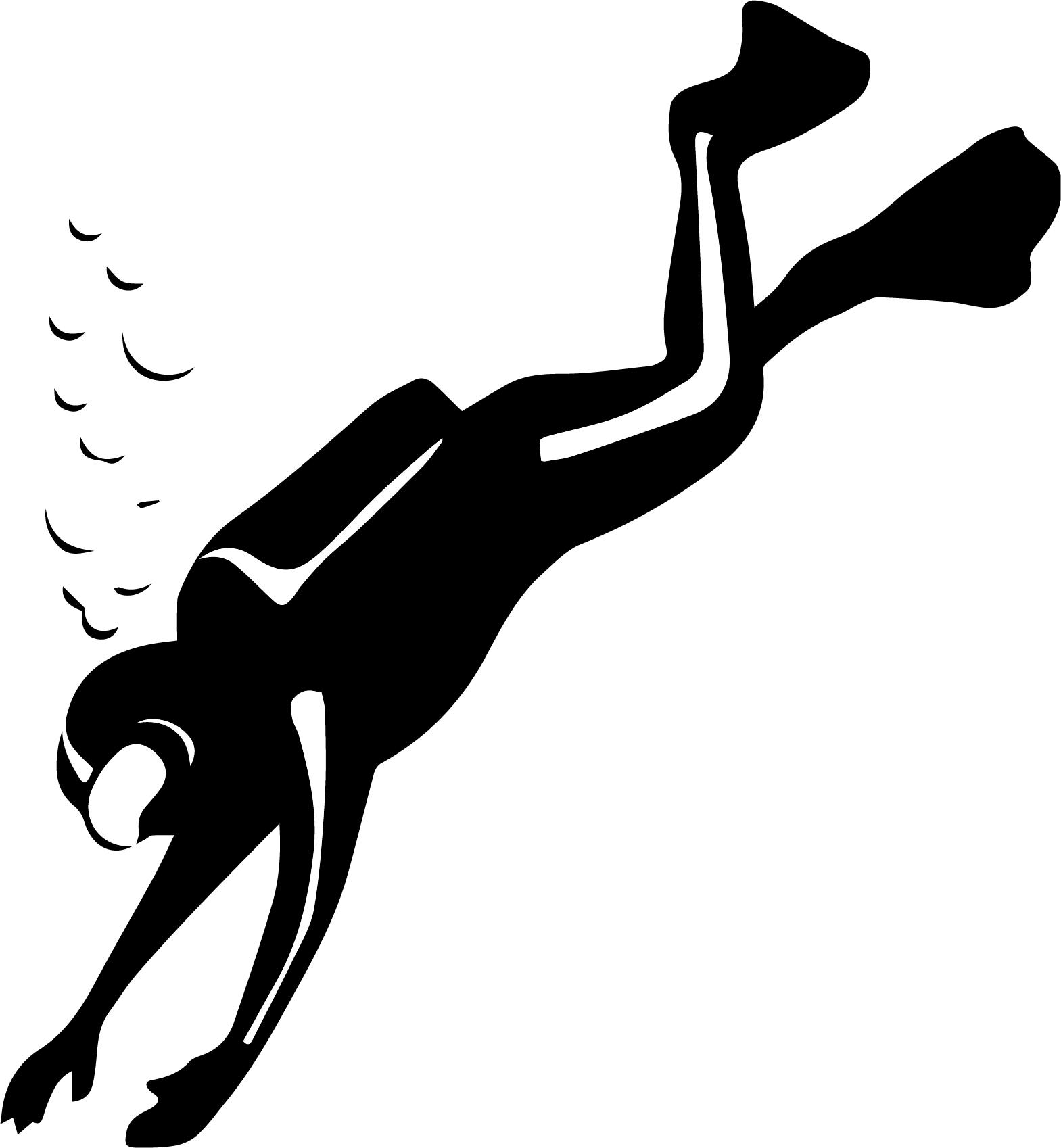 Improve your conciesous, you will learn how to avoid scuba diving accidents applaying an aproppiet risk management.
Also you will learn procedures and technics to safe lives. This Is the most rewarding course.  What you need? Be at least open water diver.  Let´s continue growing!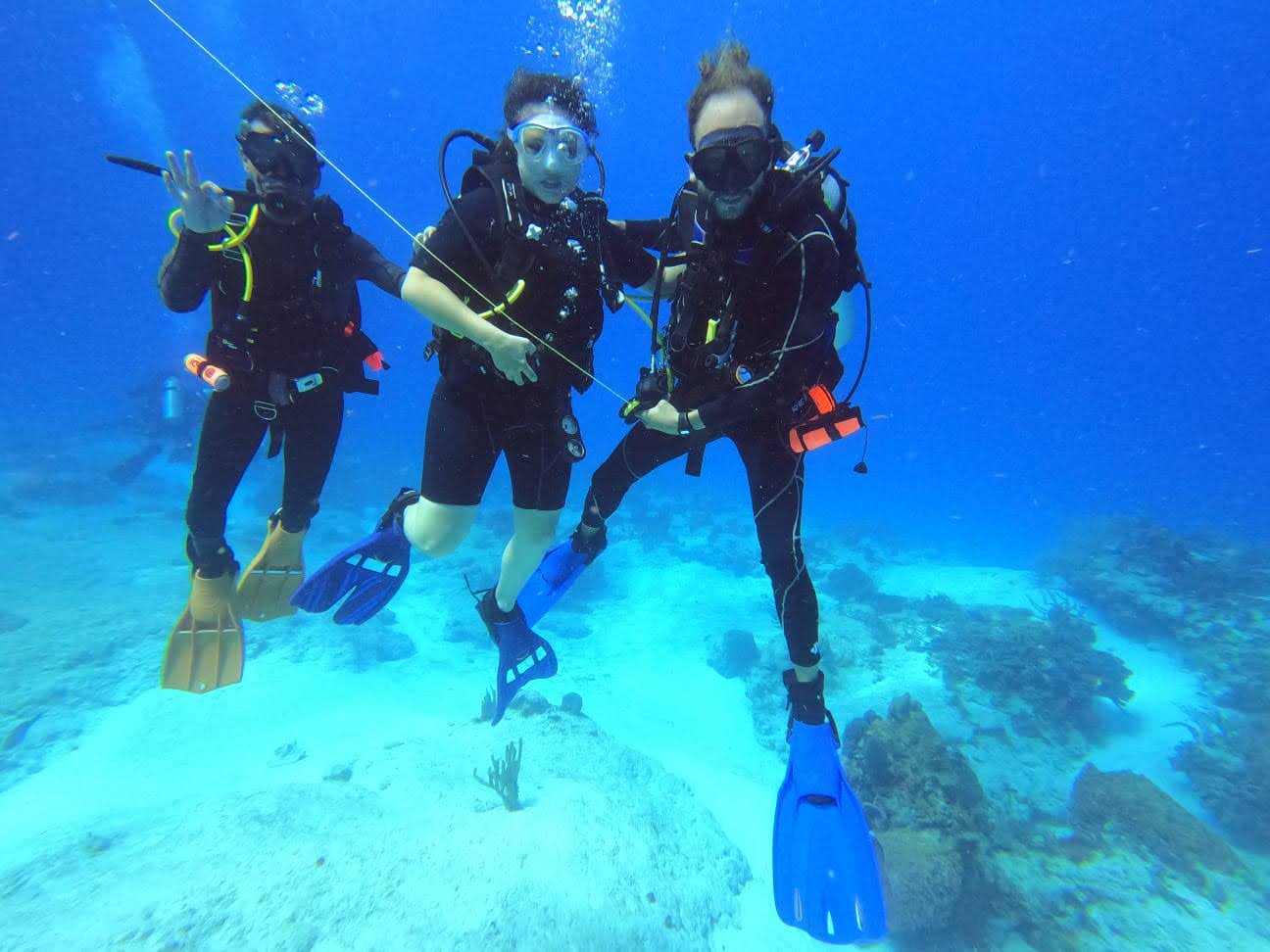 Specialty Course Nitrox (Enriched Air)

 You will increase your bottom time. In a deep dive or in a week of diving the enriched air will helps you to reduced the risk to get decompression, this is one of the benefits.
You could complete the course remotely, once you arrive to dive with me you will get your nitrox tanks includes to enjoy underwater.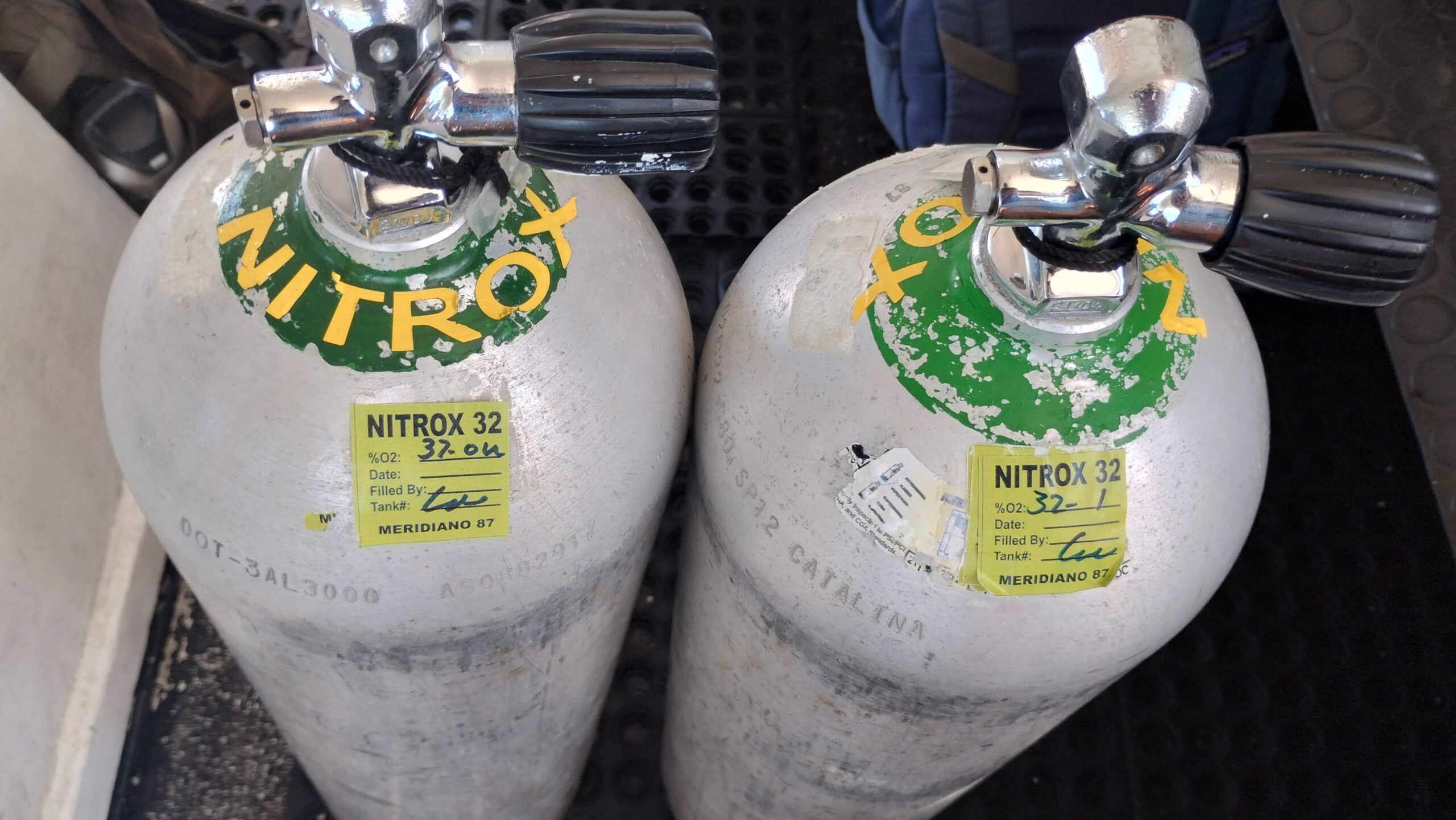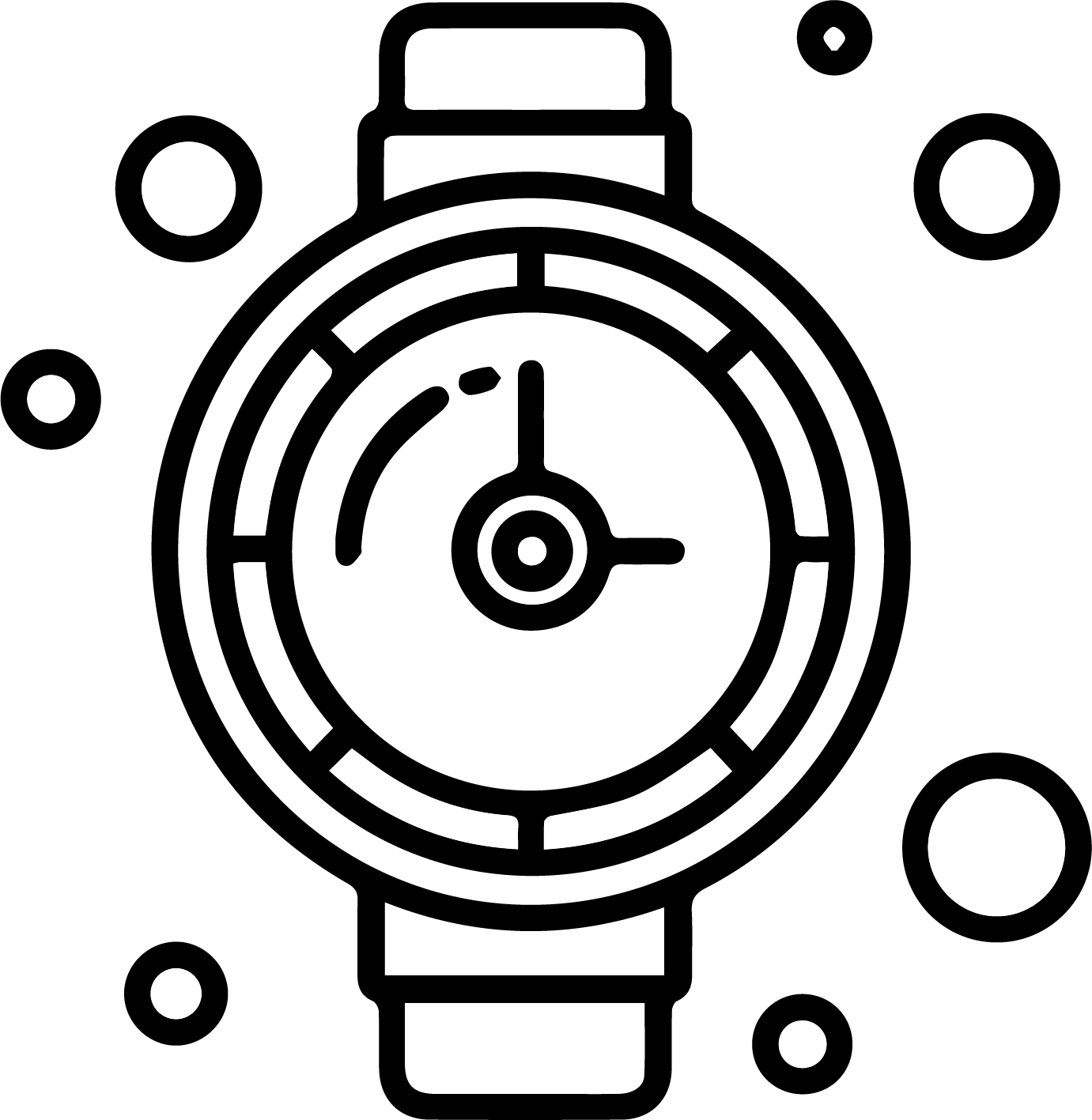 If you arrive until here ia because scuba diving is your passion. This is the first level to become a professional scuba recreational diver.
Is necessary a high sense of responsibility, integrity and passion to care your live and the lives of others while you make then happy, taking certified divers underwater.
Ask me to know more about it.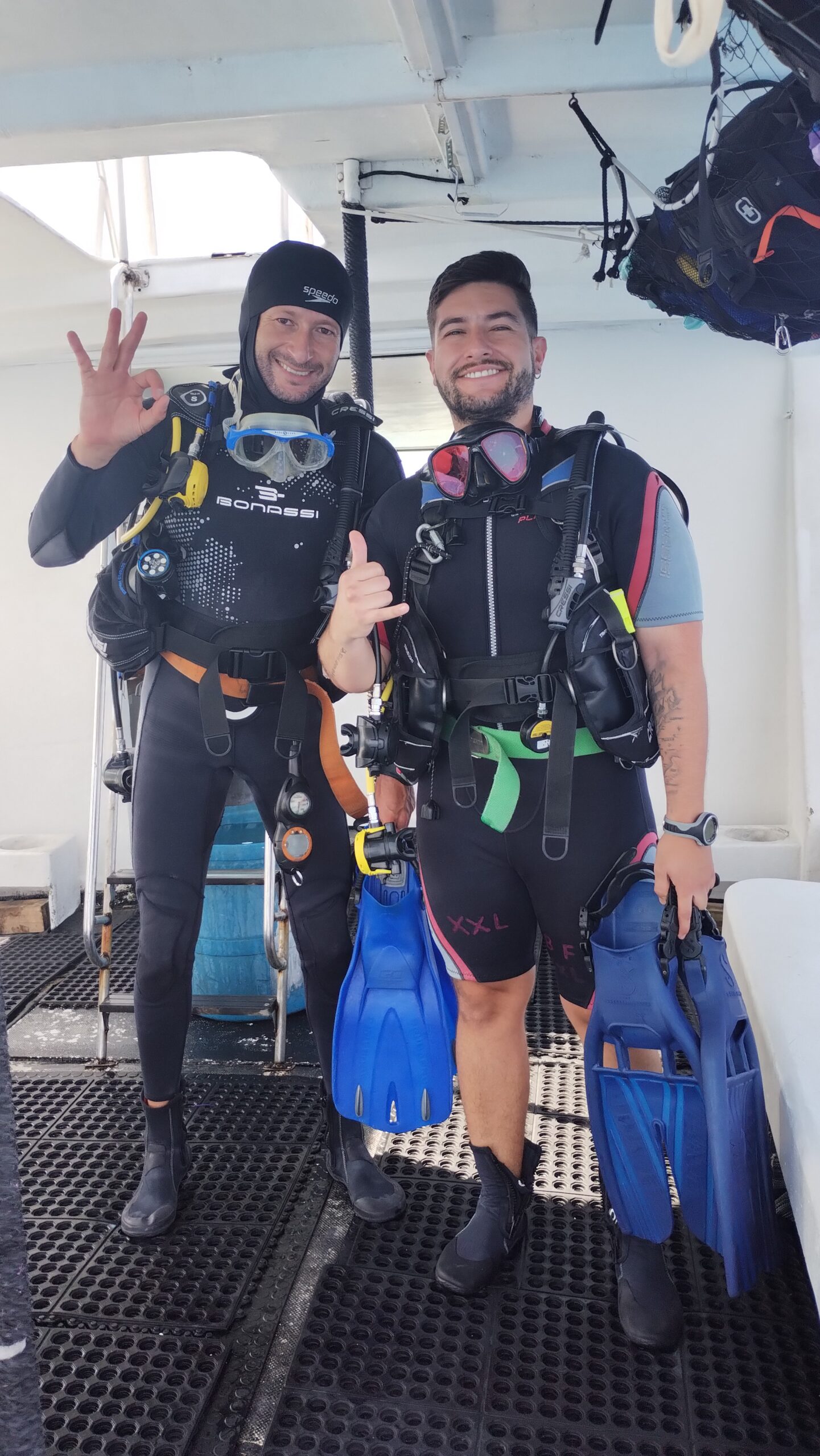 Master Scuba Diver Certification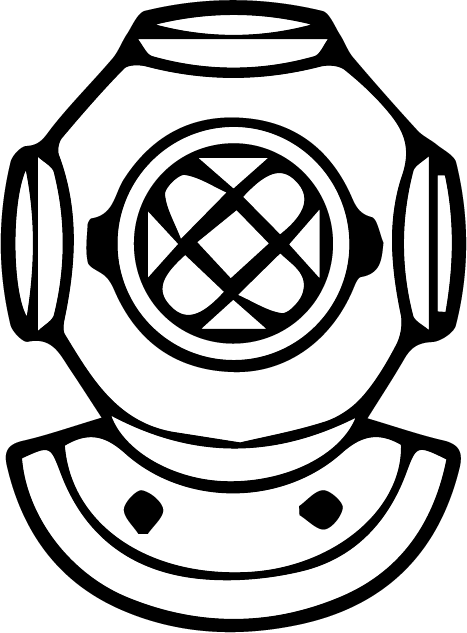 If you want to achieve high performance and knowledge to enjoy scuba diving in all his splendor  and if you don't want to be guide or care lives underwater this course is for you.
Ask me for the requirements.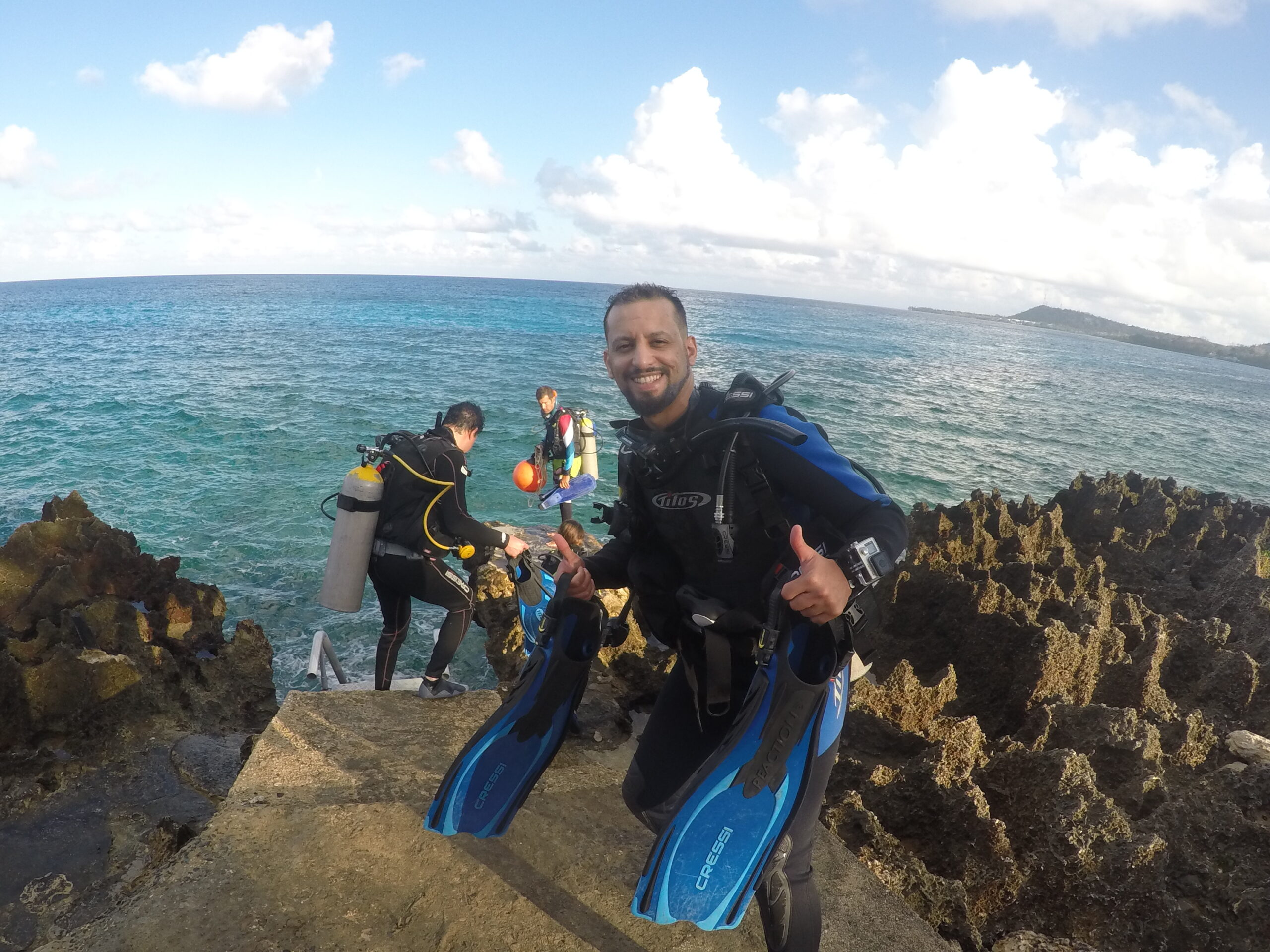 +57319 5071892  /  +52 984  3160056